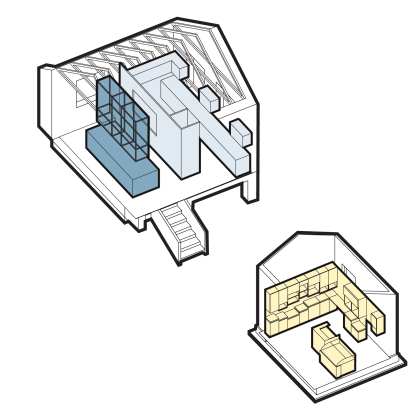 Anjali Chocolat
30 March 2015
Staggered shelving for both adults and children form the blocks for a chocolate retail while an overhanging shelf extends for the school.
Bread & Hearth
13 June 2014
Brick is pushed to its boundaries as a building block and brand identity for an artisanal bakery.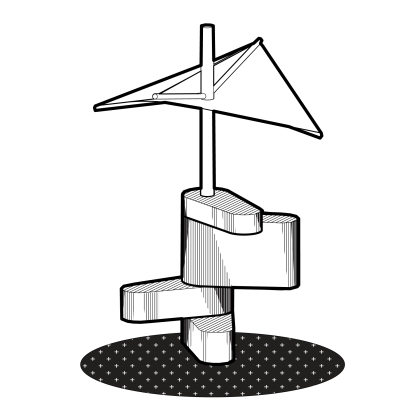 360° Kiosks
1 March 2007
360° kiosks utilise rotating sections to transform a narrow site for adaptive reuse.