Nokia Jigsaw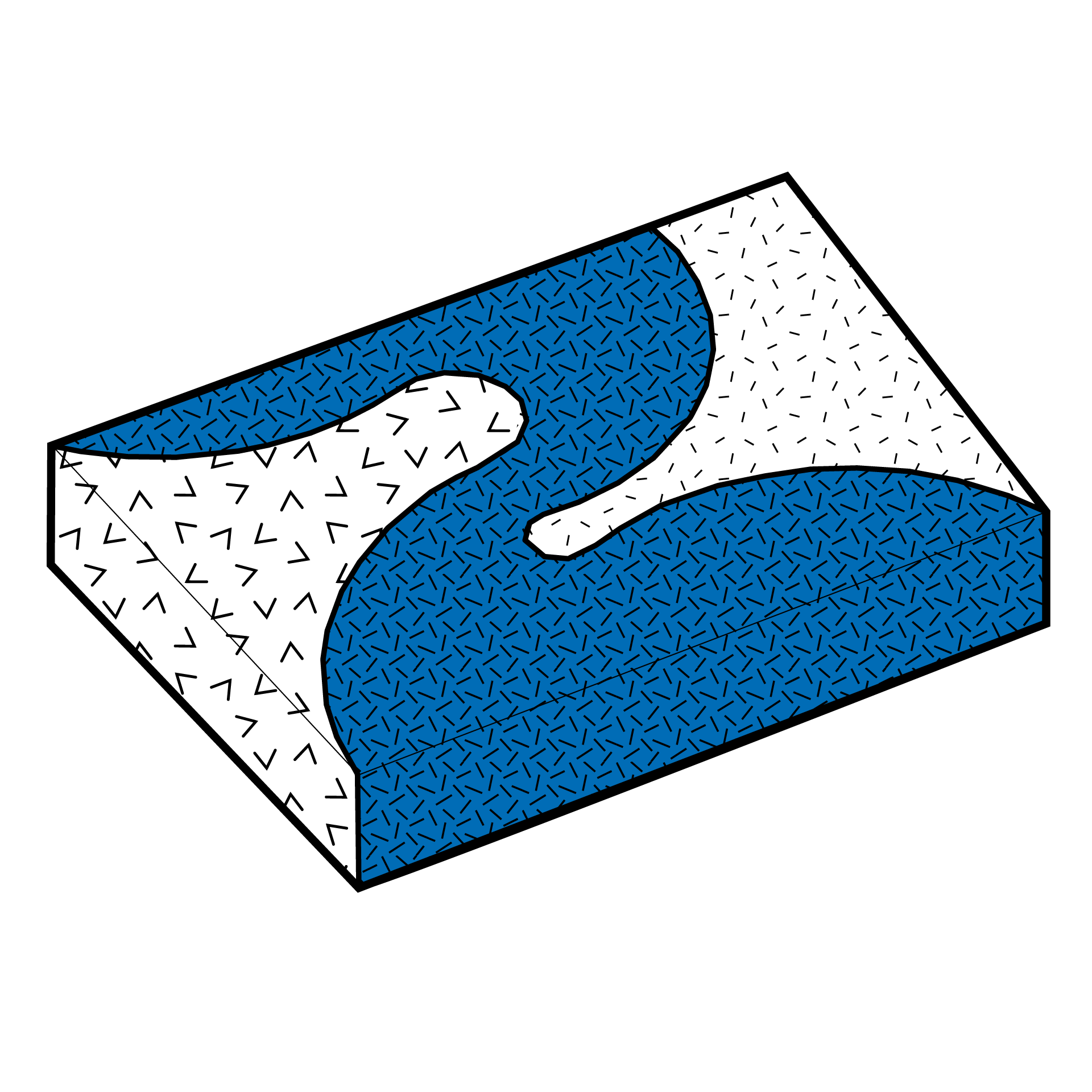 | | |
| --- | --- |
| Client | Axis Plus |
| Program | Interior Refurbishment (Commercial-Retail) |
| Area | 200 – 250 m² |
| Team | Xu Lanxue (3D visualization) |
| Status | Concept Proposal |
| Year of Completion | 2010 |
Double loop organisation anchors new Nokia Experience Centre, creating an interlocking jigsaw of programs and curvaceous forms.
The new Nokia Experience Centre in Singapore will radically change the prevailing ideals about a one stop service and repair centre. After sales support and technical support services are an essential but often overlooked aspect of any sales strategy. At present, there are only 4 Nokia Care centres and 78 authorised Nokia retail stores catering to a staggering 6.86 million mobile users in this city state. With the increasing competition for a lion's share of the mobile sales market, after sales service play an almost pivotal role.
The centre is organised around a continuous loop of 8 different zones stringed together in 2 basic programmatic loops: Frontage Loop and Support Loop. These loops interlock providing distinct yet interactive boundaries across this programmatic jigsaw, carefully navigating the existing structural columns. The Finnish word OVI means "door", and similarly, each different zone is a "door" or portal to an informational or solutions experience. The 8 zones consist of the following:
Navigation and Cashiers
OVI Experience
Enriching
Gear
Solutions Support
Device Check-in/out
Backroom
Staff Recreation Area
The main retail shop front is almost the anti-thesis of a frontage, silent and subtle. Using Corian as the main construction material, a balance between free form surface construction and inherent structural strength could be made. Through the modulation of material thickness, different levels of light transmittance and translucency are achieved. Signage is subtly incorporated through LED sources behind each specific wall portion, transforming the white silent field into an animated one with the flick of the switch. Kinetic and other interactive interfaces complete this transformation.
With the latest mobile applications that bring together media sharing, email, downloads, music, gaming and search capabilities into one holistic platform, the Nokia Jigsaw becomes the physical manifestation of this virtual experience.