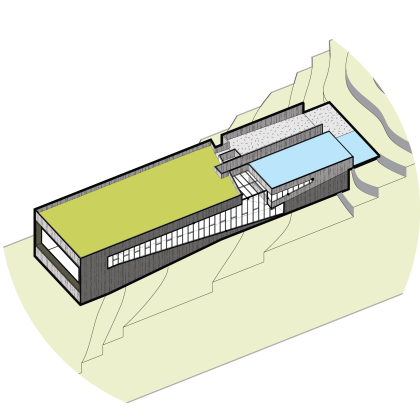 Sloping Slab
30 May 2013
Sloping terrain inspires an ecological entrance building to be nestled in its topography.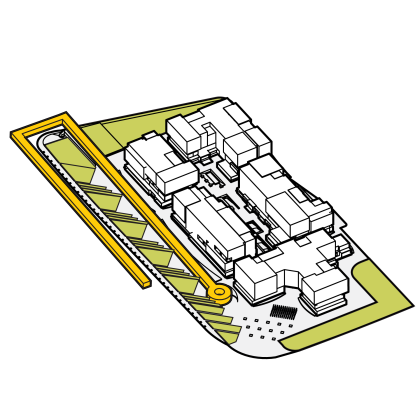 Fragmented Landscape
12 May 2013
Fragmented landscape interventions along vehicular and pedestrian trajectories introduces human scale and public activity areas to a business complex.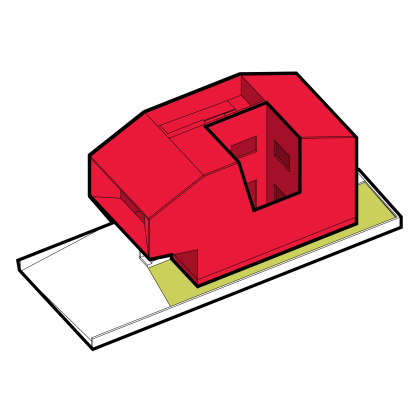 Hansha Reflection House
4 August 2011
Hansha Reflection House is a specific residence set to address the ephemeral moments of the surroundings with structural ingenuity and material sublimity.